I bought a
Forever 21
gold chain bracelet about 2 years ago (you can see it in the header photo). It was one of my best F21 buys because it has lasted me so long. But after so much wear, the gold paint is wearing off the plastic and I definitely need a new one. What I really wanted was
this bracelet from J. Crew:
However, its hefty price tag of $88 is just not in the budget. I was convinced if I searched
Etsy
I could find an affordable alternative. And I definitely did.
I came across
Oia Jules
jewelry and instantly fell in love. Here is a taste of their shop: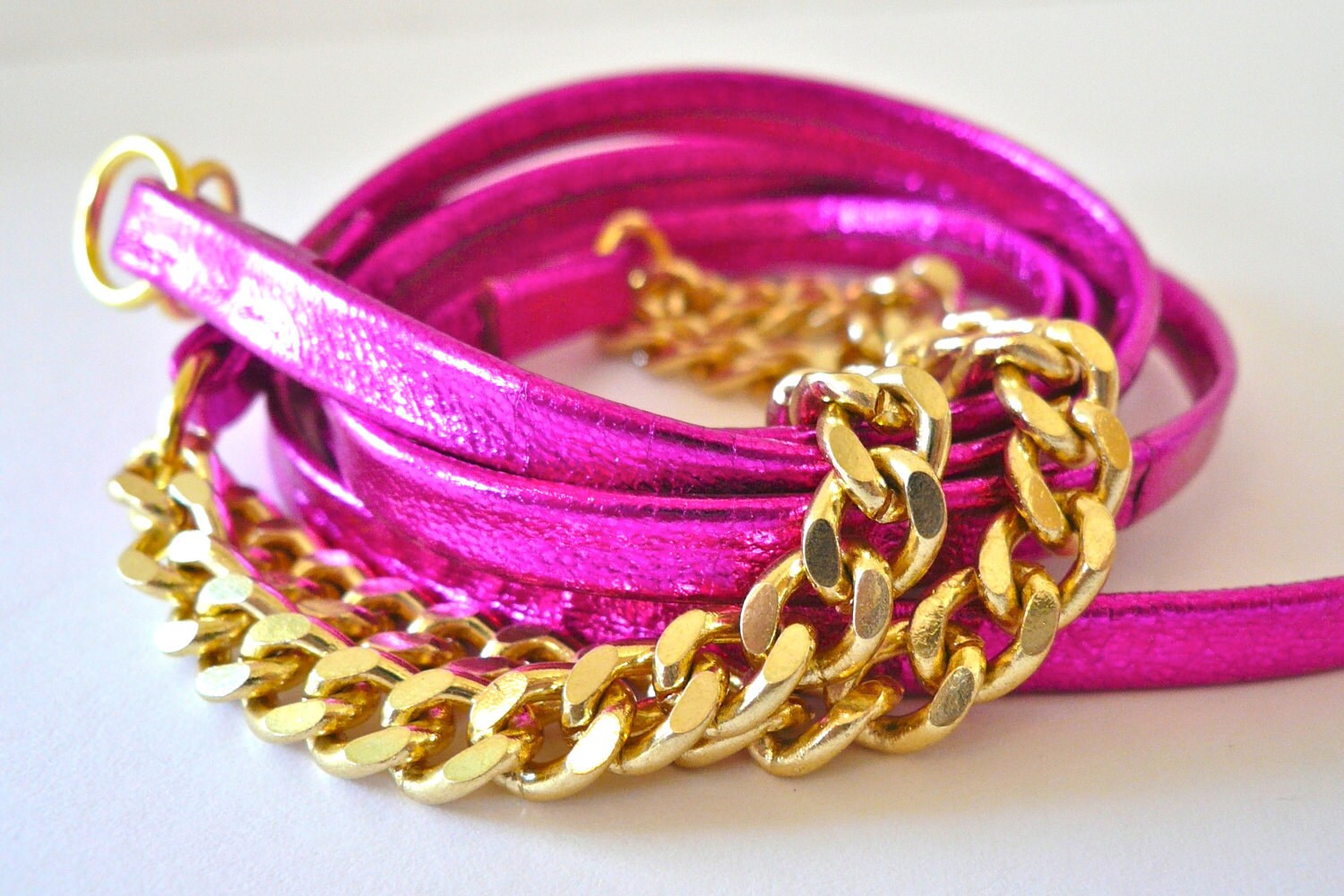 Metallic Leather Wrap Bracelet with Gold Chain
Pyrite & Chunky Gold Chain Bracelet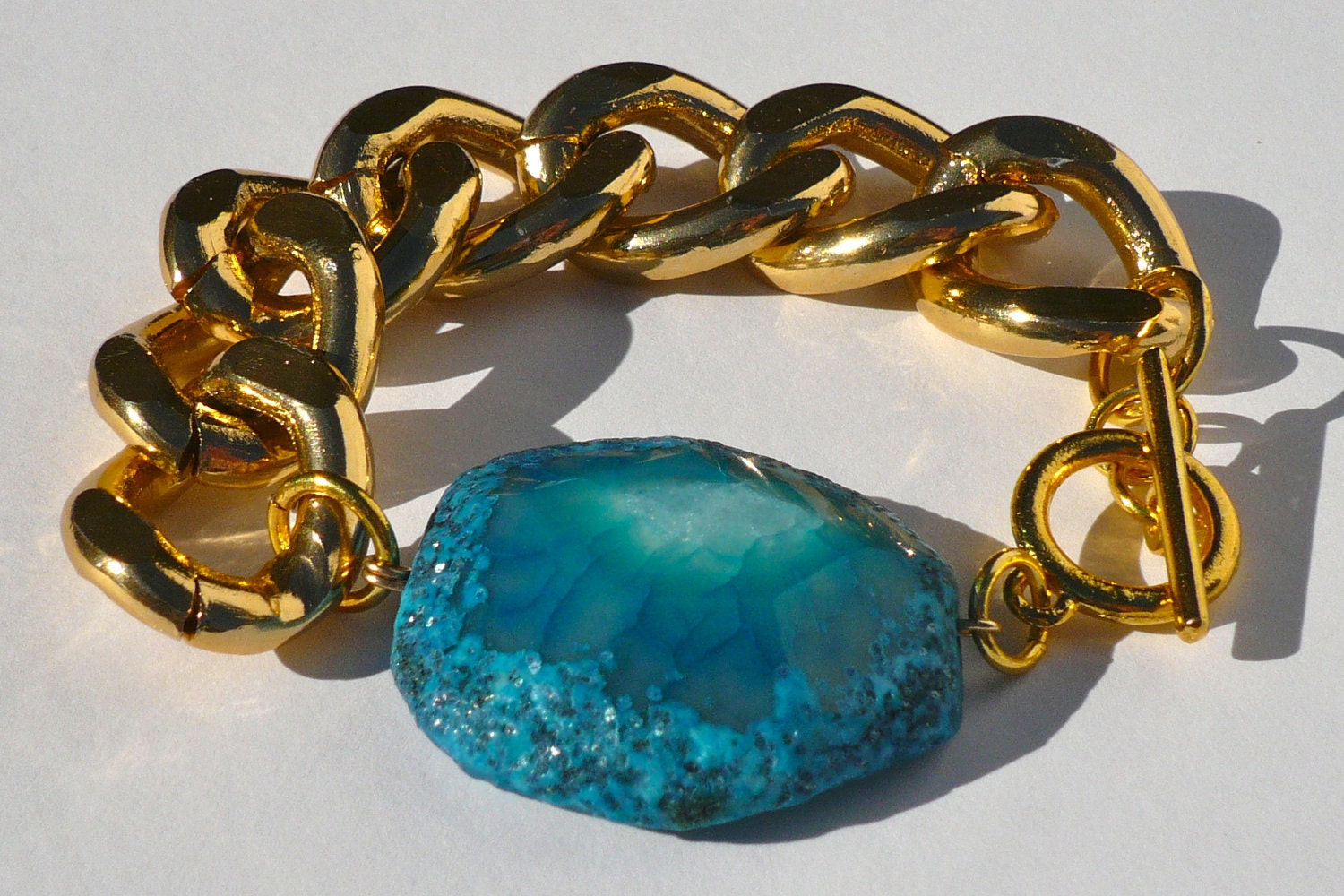 Chunky Gold Chain Link Bracelet with Cyan Agate
All their items are beautifully crafted with interesting and eye-catching details. However, what I was looking for was just a plain chain. I'd looked at other Etsy shops, but really liked the chains Oia Jules used. So I messaged them, asking for a custom chain bracelet. Within minutes I received a willing response and had the bracelet on my wrist 3 days after purchase. Here it is:
(Sorry I use so many Instagram photos. I don't have a real camera, so it's the only decent way to post pictures.)
I've worn this bracelet every day since I received it, and will probably continue to do so. It's gold-plated steel, so it has a nice weight, and I anticipate it to last for years to come. And it was only $20! If you're in the market, I highly recommend visiting the
Oia Jules
shop.
Have a great week!